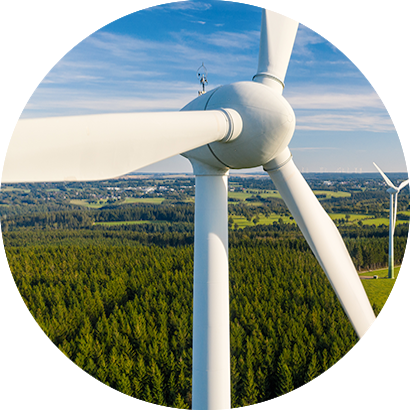 The Global Partners for Plastics Circularity is a multinational collaboration of associations and companies that make, use and recycle plastics.
We are advocating a global agreement to help accelerate a sustainable, circular economy for plastics. These modern plastic materials are used around the world to create essential and often life-saving products, many of which are critical to a lower carbon, more sustainable future.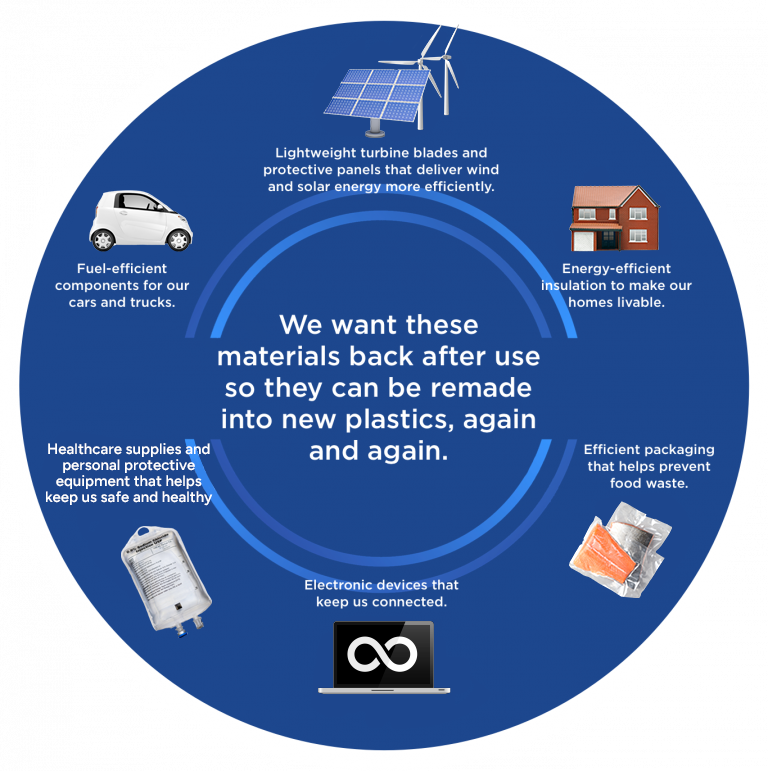 Plastic pollution creates environmental problems that a circular economy can help solve.
So we are innovating and transforming many of our business models to enable a circular economy. At the same time, we are committed to collaborating with governments, our value chains and civil society on a global agreement that unleashes public-private investments and addresses gaps in the waste management ecosystem.